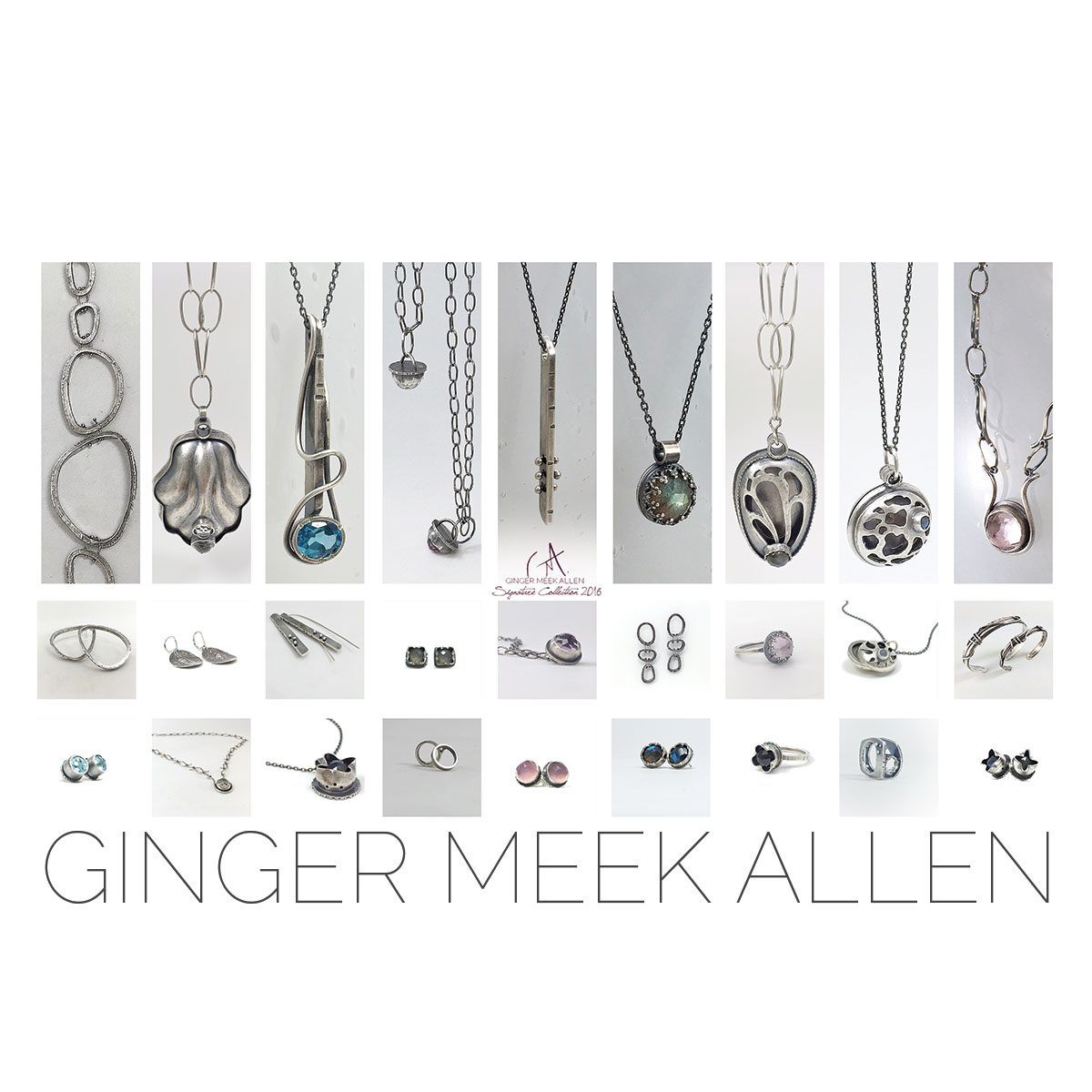 15 Aug

Let's Put More Art Jewelry Out In The World

Can you remember a time when you really put yourself out there?

Or, maybe a day when you woke up and got busy with something for which you'd spent weeks and months and even years considering and preparing?

That's what the last year has been like for me.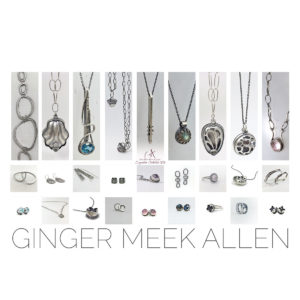 This year brought the debut of my wholesale division, after devoting much of last year to developing the collection. Creating custom jewelry will always be my first love. After years of creating bespoke pieces I noticed some themes in the narratives. The GMA Signature Collection was born from those themes, and I welcomed the challenge of a new way to engage the work.
And now, I'm beginning to think about the next winter trade show season when I'll take the Collection (new and improved for it's second year out there) back to Philly for another spin. I'm pulling some lines, restructuring some, and adding some new ones. I'm also thinking about adding some new shows and exploring new markets while maintaining my custom practice, working with my mentorship clients and also having another awesome holiday season in the studio (with a little help, of course).
I do all this work with clients and buyers in mind, of course, but primarily I do it because I believe in the power of a wearable art form – jewelry – to elevate the soul.
Basically, like I said, I want to send more art jewelry out into the world.
And, this is just what I do.
So, as I embark on and continue with this expansion of me and my work, I want to stop to thank YOU. If you've read this far, I thank you. Your interest and your feedback – whether it has been through custom design collaborations, purchases from my website, or even just comments on social media – your feedback has directed my development and helped me to understand what resonates in people's hearts.
After all, jewelry is indeed personal.