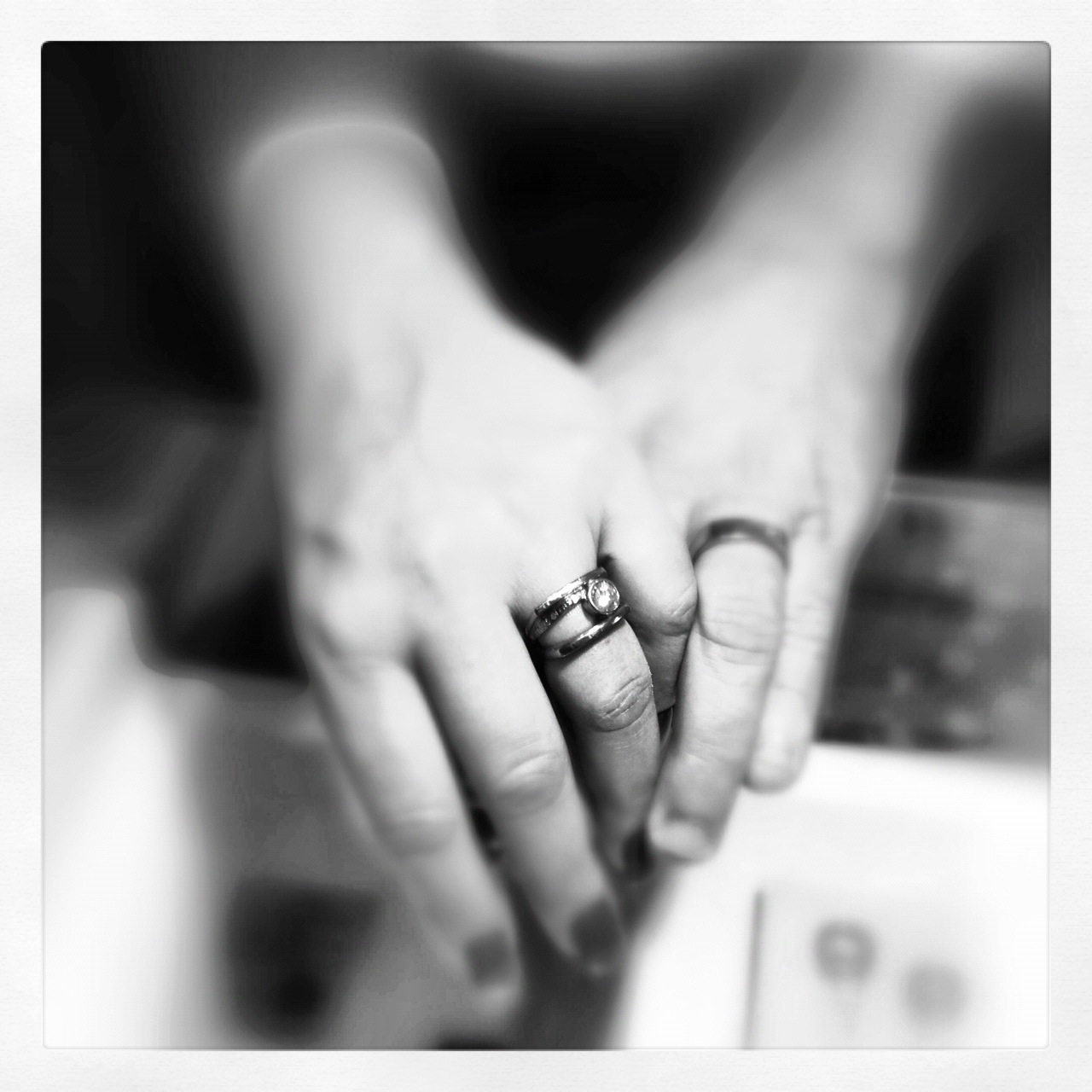 27 Apr

Savoring Joy and How Jewelry Can Help

I hope you'll forgive me for reaching out of my area of expertise for a moment….

I learned something interesting recently. About neuroscience.

Yes, neuroscience. About our brains.

Here's what I learned: When you encounter a negative stimulus, as in something that causes a negative response in you (fear, anger, shame, disgust), that experience imprints on your brain instantly. This means you and your body remember it, no matter what.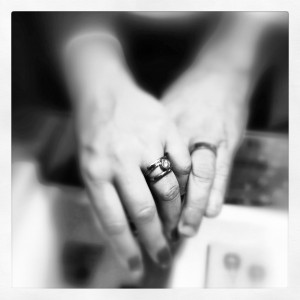 And when you encounter something positive – such as beauty, joy, love, abundance – these experiences do NOT imprint instantly. You have to savor those moments for about 15 seconds for them to imprint on your brain so you can fully experience and remember them, and reap the benefits of them.
Wow! So, good things take a while to sink in, and bad things stick instantly.
Yes, I know this is a super simplistic interpretation of this phenomenon. After all, I'm a jeweler, not a brain scientist. I learned this interesting fact from a favorite podcast of mine. (Here's a link if you're interested.)
So, simple as my take on this may be, one of the applications of this information for me is that it is important to surround yourself with touchstones and tokens – actual things that will reconnect you to those moments of joy and love happiness and abundance.
THIS is why I make jewelry. 
Jewelry is a wearable connection to that which is most important to us in life. Jewelry is personal. We wear it on our bodies, so it goes with us wherever we are. And, for me, it's really not about the bling or the status or the statement. It's about a powerful tool to elevate our human experience.
This is why the pieces in the Ginger Meek Allen Signature Collection (explore here) are grouped in lines designed around a narrative – such as balance, enlightenment, flow, space.
And this is why I design custom pieces for my clients that capture their story – timelines around a band, stones to count the years….
And, yes, I do believe that aesthetics matter. Beauty helps to center us in the highest and best version of ourselves.
How you define "beauty" is, of course, up to you. It may or may not be tangible, but may it always be visible.